Not Chic
My new tattoo, definitely worth the pain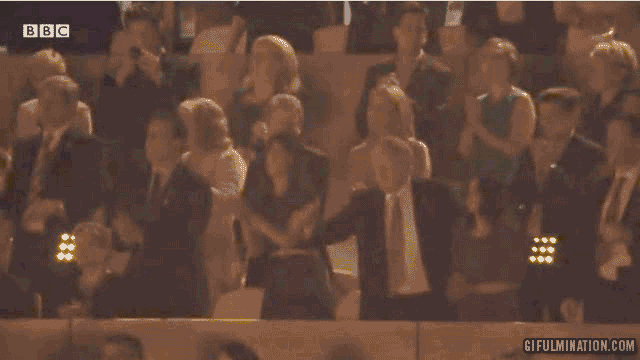 Too true.
Source: Banksy
Absolutely loving the pretty pastel pieces on the high street right now. My bank balance on the other hand doesnt agree.
Black Leather Leopard Insert Satchel
Dotty Dalmation Print Bikini
Both Topshop 
I seem to be a magnet to all things animal print and my two favourite purchases this month are no exception to this.
I hate to admit it but i think that religiously watching every episode of Eastenders since the mid-90s may well be a contributing factor to my unhealthy love for leopard print. I don't know if it is physically possible to Out-Pat Pat Butcher (after all this would involve at least 6 types of animal print in one outfit), but i'm slightly worried that in 40yrs time i too am going to be propping up a home-bar whilst drowning in a sea of highly flammable faux-fur furniture - in true Butcher style.
Craving Summer
Twiggy, 9B Pencil
(Source: rosskempfolds)
Hello, my name is Roxane.
I have a thing for milky tea, celebs, selling my soul on eBay, tattoos, getting all my facts from The Sun, mushy Hugh Grant films, Charity shop bargains, Irish Boybands, Eastenders, Leopard-Print, Faux-Fur etc etc…
and the more I think about it the more I realise I have the dress sense of a Pat Butcher/ Kat Slater Love-Child.
I very rarely stick to new years resolutions, this year I want to be more creative and i figured this would be a good way to do this. I'm going to attempt to blog. Nothing serious and nothing in-particular. Just doodles, drawings, fashion finds, music i'm listening to and anything else that takes my fancy.